If you're anything like us, you love food. And we bet you're even more excited to sit down to a meal when you know you can take pleasure in every bite. But this can seem tricky if you're following a low carb or ketogenic diet, and more so if Japanese food is at the top of your list for favorite cuisines.
Just because you're eating in a different way than you used to doesn't spell the end of steaming ramen bowls, savory sushi rolls, or chicken yakitori.
We're going to show you how simple it can be to keep dining on the Japanese foods you know and love. We'll outline a couple of ways to make sure you're keeping things low carb and then give you a list of recipes you'll want to recreate in your kitchen ASAP.
Making Japanese Food Keto-Friendly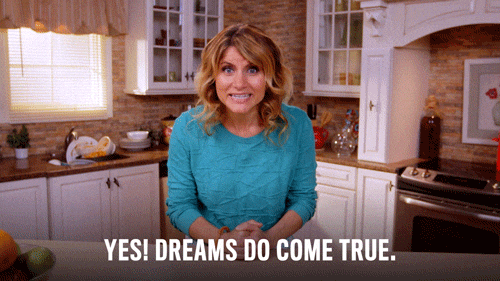 When you're following a low carb or keto diet, there are a few things you should be aware of if staying in ketosis is one of your goals. Here are some tips to guide your kitchen adventures.
Keep It Low Carb When You Can
Since a big part of following a ketogenic diet involves watching your carbohydrate intake, you'll want to be on top of carb counts. Rice is a staple in Asian cuisines, but it's definitely off-limits on a keto diet. A fantastic substitute for fried or steamed rice is cauliflower rice. You can experiment with other vegetables too, like zucchini or cabbage, to keep your meals exciting and nutrient-dense.
While you typically need to steer clear of legumes, edamame is one exception. Usually served as an appetizer in Japanese restaurants, edamame lets you bend the rules a bit. Yes, it is a legume, but you can nosh without worry because of its high fiber content.
Sneaky Sugars
Some dishes are all about the sauce. But sometimes the best sauces are loaded with added sugars. Going the homemade route is the easiest way to make sure you know exactly what's going into your meal, and even more importantly, what isn't.
Things like teriyaki sauce are something you'll want to avoid since it can be high in sugar, but keto options are available. Sugar substitutes like erythritol and monk fruit allow you to tinker with a dish just enough to make it work for you without overhauling the original recipe.
Getting hungry but no time to cook? Try the best keto-friendly ramen available with a delicious slurp you'll love.
Variety Pack
Variety is the spice of life. Get all three flavors including Spicy Beef, Black Garlic Chicken, and Tom Yum Shrimp. You'll be covered for all occasions.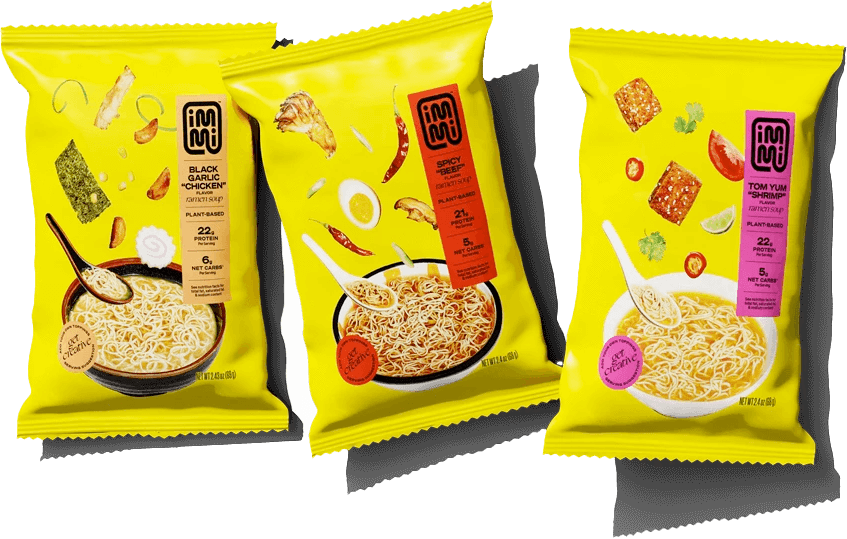 Slurp Now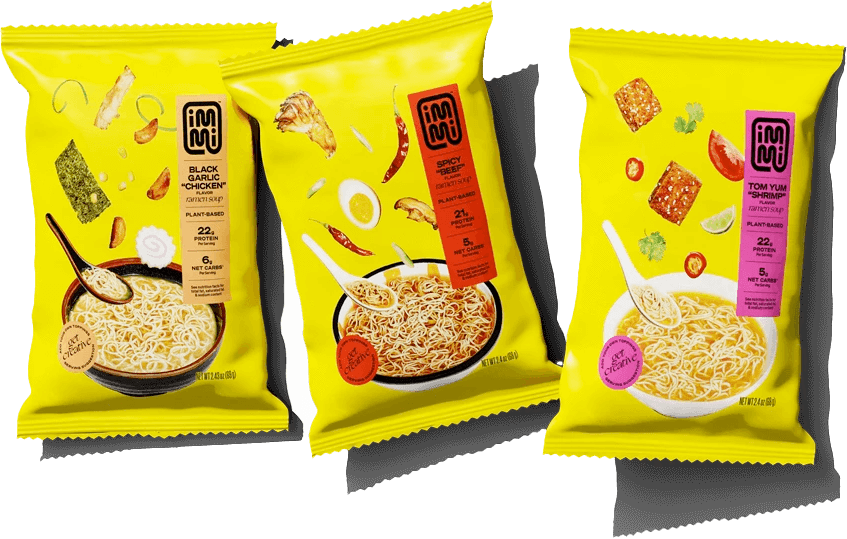 7 Mouthwatering Keto Japanese Food Recipes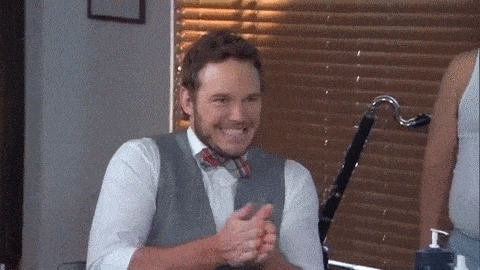 Now that you know what to look for to keep a meal as keto-friendly as possible, you might be wondering how you can start cooking up tasty Japanese food at home. We've rounded up some of our all-time favorite keto recipes to get you inspired in the kitchen. There's something to please everyone on our list.
Check out our posts on keto Korean food, keto Chinese food, and keto Thai food for more ideas.
1. Miso Soup
Image: Low Carbing Asian
When you think of Japanese cuisine, miso soup is likely one of the first things that comes to mind. When you're aiming to recreate an authentic Japanese meal in your kitchen, you can't go wrong with a simple and cozy bowl of miso soup.
Whether you need a last-minute appetizer or a meal in a hurry, this soup will nourish your body with nutrients. It comes together in 10 minutes, and the ingredient list is super short. All you need is some dashi, green onions, eggs, and some miso (a soybean paste).
Feel free to customize it as you like, but miso soup shines in its simplicity.
2. Veggie Tempura
Image: Yummy Keto Recipes
Veggie tempura is always a tasty treat, but it's not always a match for a low carb diet. Fortunately, this is one recipe you can pull out when you need a delectable way to get more vegetables during the day.
This recipe is already loaded with keto-approved vegetables, so no substitutions are needed. The tempura batter (made with whey protein and xanthan gum) helps make this a low carb food you can delight in.
Try this tempura dipping sauce made with dashi to round out the recipe.
3. Low Carb Ramen
Don't be intimidated by the ingredient list for this mouthwatering bacon, lettuce, and tomato ramen bowl. It may not be the most traditional take on the Japanese dish (and was invented by even more non-traditional Ivan Orkin of Ivan Ramen), but it's sure to hit the spot.
While there are a few different parts to this meal, they're well worth taking the time to make. Everything comes together pretty quickly, and you'll end up with a totally addictive bowl of super flavorful ramen every time.
You'll start by prepping a savory sofrito of onions, garlic, and ginger. Next, you'll roast your tomato and fry up your bacon. Shio tare, dashi, and a quick mayo sauce crank up the umami flavors while iceberg lettuce adds a cooling crunch.
Keep it low carb with a nutritious noodle like immi ramen. But if you'd like to sneak some extra vegetables in there, check out our guides on keto noodles and vegetarian ramen recipes for more ideas.
Image: All Day I Dream About Food
If you're on a ketogenic diet, you might be wondering if your days of eating chicken yakitori are in the rearview mirror. Not so with this recipe for a keto-friendly version. Whether you decide to make this an appetizer or the main dish for at-home Japanese dinner, you'll be able to feast on this classic Japanese meal and stick to your wellness goals. And it's easy to throw together at the end of a busy day. It comes together in around 30 minutes.
Typical yakitori sauce can be loaded with sugar, which you definitely want to avoid following a keto meal plan. Here you steer clear of that with keto-approved sugar substitutes and big hits of flavor from soy sauce, sesame oil, garlic, and ginger. Finish your chicken yakitori with a sprinkle of toasted sesame seeds and fresh chopped scallions.
5. Hiyashi Chuka
Image: Nom Nom Paleo
Are you still craving ramen but looking for a different spin on an old favorite? If so, it might be time to make hiyashi chuka, which is most easily described as a cold ramen salad. While it does take some tweaking here and there, with a bit of effort, you can make this dish low carb and use it as a way to load up on veggies and healthy fats.
You have a couple of choices here as far as noodles go. Stick with the recipe as is and delight in the crispness of daikon radish noodles. Or you can give your hiyashi chuka a more traditional feeling by opting for something low in carbohydrates and high in protein like immi ramen. Swap some of the vegetables for more keto-friendly ones such as zucchini, asparagus, or peppers.
One quick note on this recipe — you'll have to get a little creative adapting the sauce, but it can be done. Try substituting one of these tasty keto stir fry sauces to keep added sugars to a minimum.
6. Onigirazu
Image: The Spruce Eats
No recipe round-up of Japanese meals would be complete without something related to sushi. But it can take some practice before you're comfortable calling yourself a sushi master. What about skipping the visit to a sushi restaurant and trying something similar, but a lot easier to put together?
We give you onigirazu: the sushi sandwich. No special skill set is needed with this one. If you can fold paper into an envelope, you'll create a perfectly portable sandwich. Nori sheets securely hold all the good stuff together, so all you have to decide is what will go into your masterpiece.
While you're welcome to fill your sushi sandwich with the classic fixings like sashimi or other raw fish, you can also experiment. If you have any chicken yakitori leftovers, add a few slices of avocado, spinach, and a sprinkle of sesame seeds to create a new take on low carb sushi. Don't forget a smear of wasabi to add a little bit of heat. For something different, give chicken katsu with a splash of ponzu and greens a try. All you need is a side of seaweed salad, and you're good to go.
7. Sukiyaki
Image: Still Feeling Peckish
Sukiyaki is a popular hot pot recipe (along with shabu-shabu). This speedy version of low carb sukiyaki is ideal when you need dinner on the table fast. It's easily customizable, so whether you want to stick to the recipe and go with beef or go more plant-based, this recipe has you covered.
A combination of mirin, sake, and soy sauce make for delicious sukiyaki sauce while dashi ups the umami factor. Enoki mushrooms boost your immune system and fill your bowl with essential vitamins and minerals, plus you get an extra bit of protein from eggs. Sukiyaki for the win.
Feasting on Japanese Food That Works for You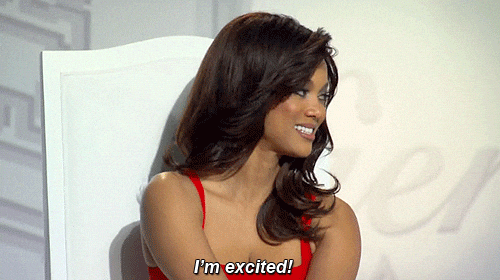 There's no reason for a ketogenic diet to get in the way of chowing down on your favorite Japanese food. In fact, you might be surprised at how many keto-friendly options there are when you step into your kitchen. All it takes is a little imagination (and some immi ramen) to make Japanese cuisine fit your keto or low carb lifestyle.