There's no eating experience as satisfying as a hot bowl of ramen paired with an ice-cold beer. And you don't have to limit yourself to the ever-popular Sapporo beer, though it does make a great option. Many of the world's most popular beers — and yep, a disproportionate number of pale lagers — hail from all over Asia. From China, there's Tsingtao, from Singapore, Tiger beer, and from Vietnam, there's the ever-popular Hanoi beer. And the list goes on and on. So next time you're slurping on a savory bowl of spicy noodles, crack open an ice-cold Asian beer and prepare for what's about to become your favorite drink-and-main dish combination.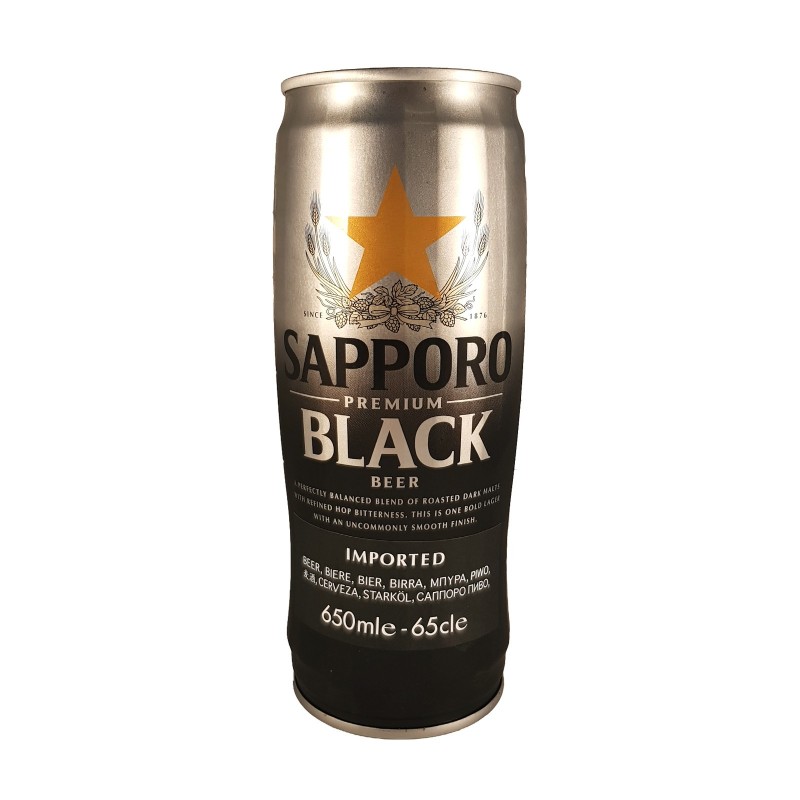 Sapporo Black
Don't be thrown off by the name. This lager might be bold and crisp and offer aromas of dark, roasted malt, but it's also refreshingly light in mouthfeel, with heavy carbonation. You might want to pair with a spicier ramen, or any ramen that's packed with seasoned flavor that might benefit from its palette-cleansing powers.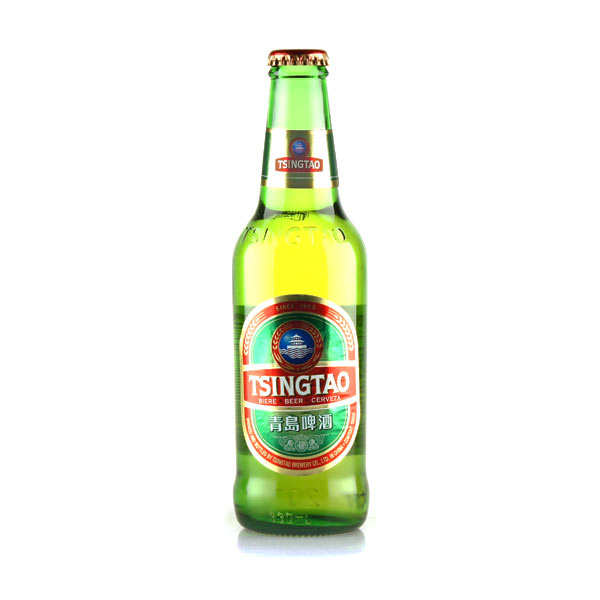 Tsingtao Beer
By many accounts, Tsingtao is the best selling Chinese beer in the US and the second best selling beer in the world. But few know that this beer actually has a bit of a murkier colonial past: Tsingtao was founded in 1903, after German naval forces seized Jiaozhou Bay (or Qingdao) and set up camp there. Thirsty for beer from their homeland, the German colonialists crafted a beer according to a Bavarian "purity law" that mandates that beer be brewed only with water, hops, and barley. Today, the beer has evolved to something that is quintessentially Chinese: A well-hopped, slightly sweet, and plenty effervescent beer that is well-loved by people all over the world for its ability to pair well with spicy or rich flavors. Fun fact: Tsingtao was the old English-language form of Qingdao.
Find the perfect ramen flavor to go along with that ice-cold beer
Variety Pack
Variety is the spice of life. Get all three flavors including Spicy Beef, Black Garlic Chicken, and Tom Yum Shrimp. You'll be covered for all occasions.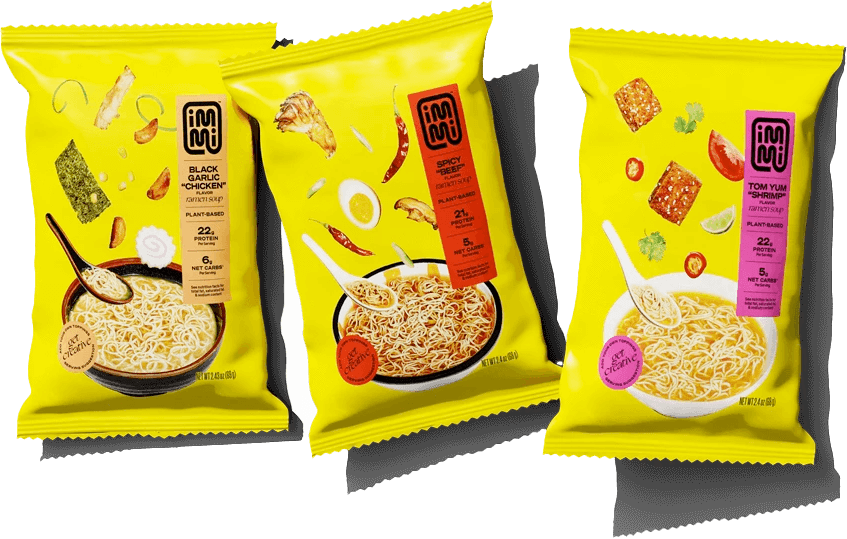 Slurp Now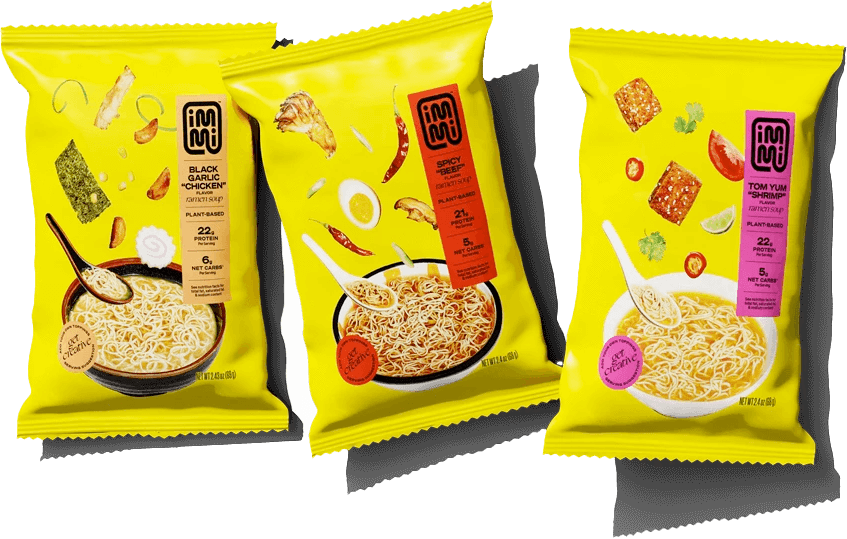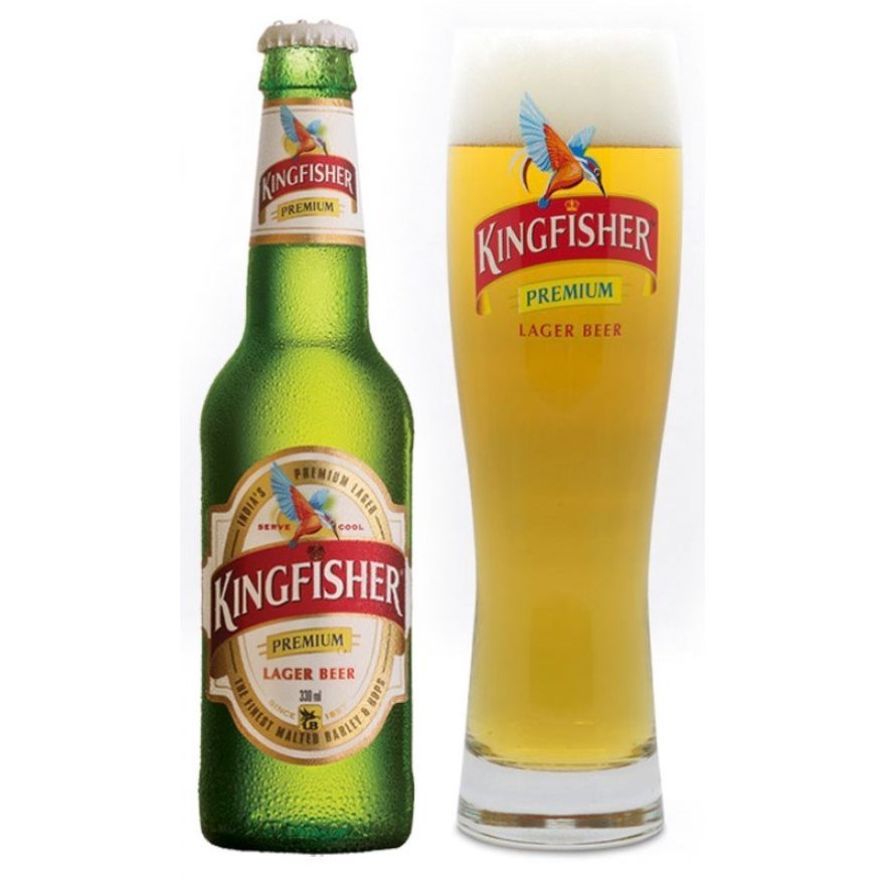 Kingfisher Beer
Bubbling with subtle citrusy flavors, this top-selling beer comes India's top beer brand. It's crispy, fresh, and a bit darker and stronger than its original counterpart. It's a safe bet if you're indulging in a bowl of light-brothed ramen, with moderate levels of spice.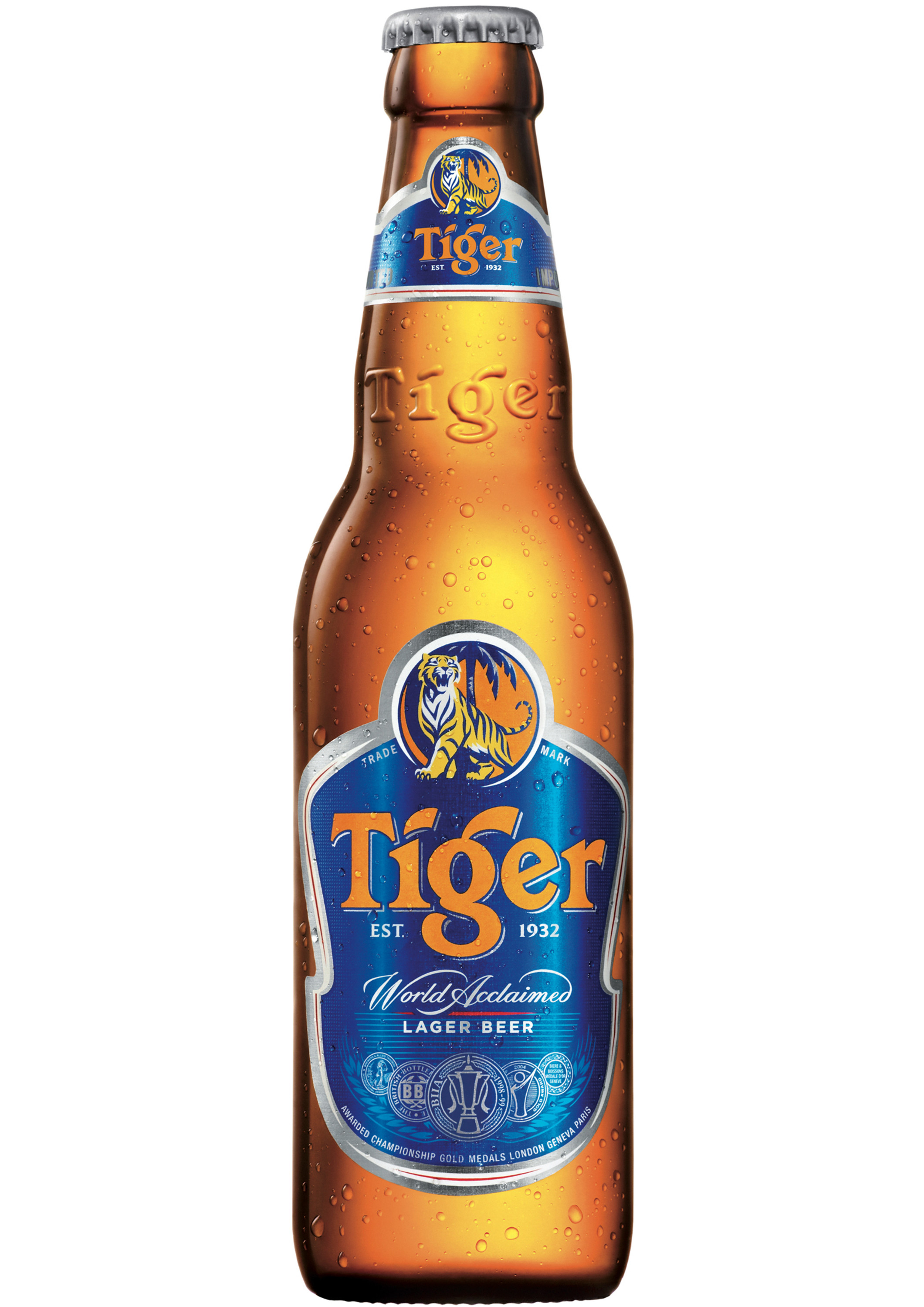 Tiger Beer
One of the most popular Asian beers hails from Singapore and is offered in over 60 countries worldwide. And it's no surprise: This beer has a light mouthfeel and is refreshingly satisfying like an ice-cold Coca-Cola on a hot southern afternoon. Even people who usually eschew beer for liquor will love the light zest it offers and the light flavors of malt and hops (as the latter is usually what turns off most beer-averse folk). All to say, if you just want something to soothe your thirst while not ruining your palette with an overly beer-ey flavor, then Tiger Beer is your beer.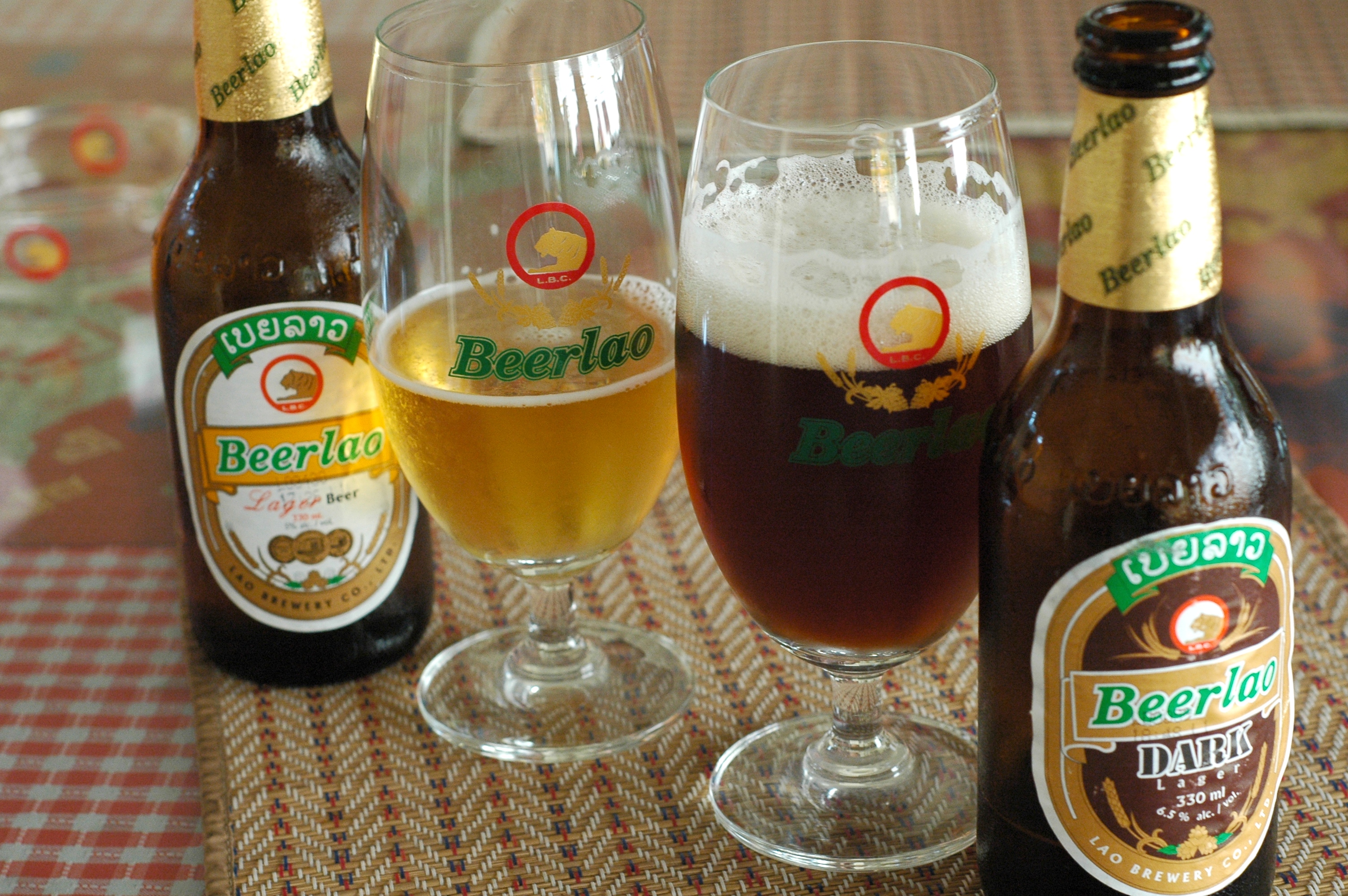 Beerlao Lager
Although Beerlao produces a few brands under its flagship name, its lager might be one of its most popular. It's brewed with local rice varieties, malted barley, hops, and water, and has a distinctive light color. Some people might think it underwhelming due to its lack of aroma (that's thanks to its use of rice), but that's also why others might love it. It's a smooth Asian beer that doesn't attack your mouth with bubbles or overwhelming flavor, and a great pair to most bowls of ramen.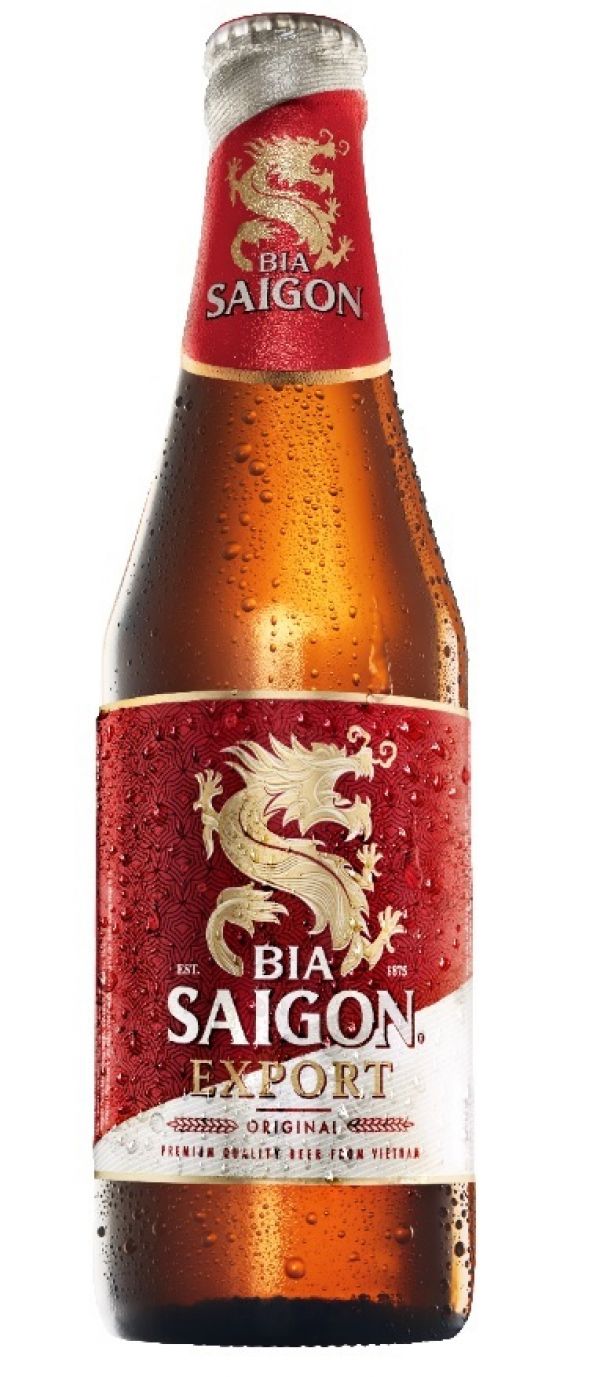 Saigon Beer – Red Label
Made with malt, hops, yeast, water, and no rice, this Vietnamese beer is gold in color with a medium head (that's the frothy foam you get after pouring a beer, of course). It's got a sweet, malty aroma, and little carbonation and it's offered in green and red label varieties. Of course, we'd recommend the red label, as it's slightly more flavorful. It's the most popular beer in Vietnam, and for good reason — it involves more hops and malt in the brewing process, lending to a richer flavor than other local beers.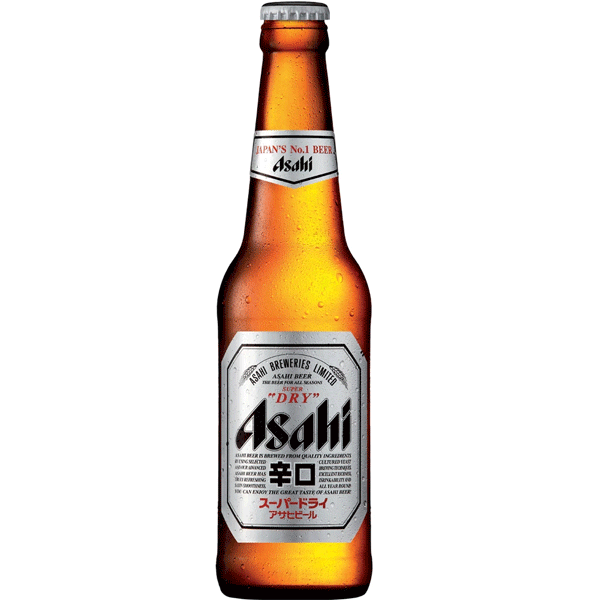 Asahi Super Dry
This beer is known for a dry, very clean flavor that pairs perfectly with heavy ramen broths. It's best described with a Japanese term known as "karakuchi," which doesn't have a direct English translation but roughly means "crisp and refreshing, yet very dry." The grouping of words might seem paradoxical, which is likely why the term remains so untranslatable. All you need to know? If you're ever indulging in a heavy ramen with pork broth or high on umami (perhaps like immi's spicy beef flavor), then you'll want a super crisp, dry lager to cut the flavor and make every chopstickful of noodles as full of flavor as the last.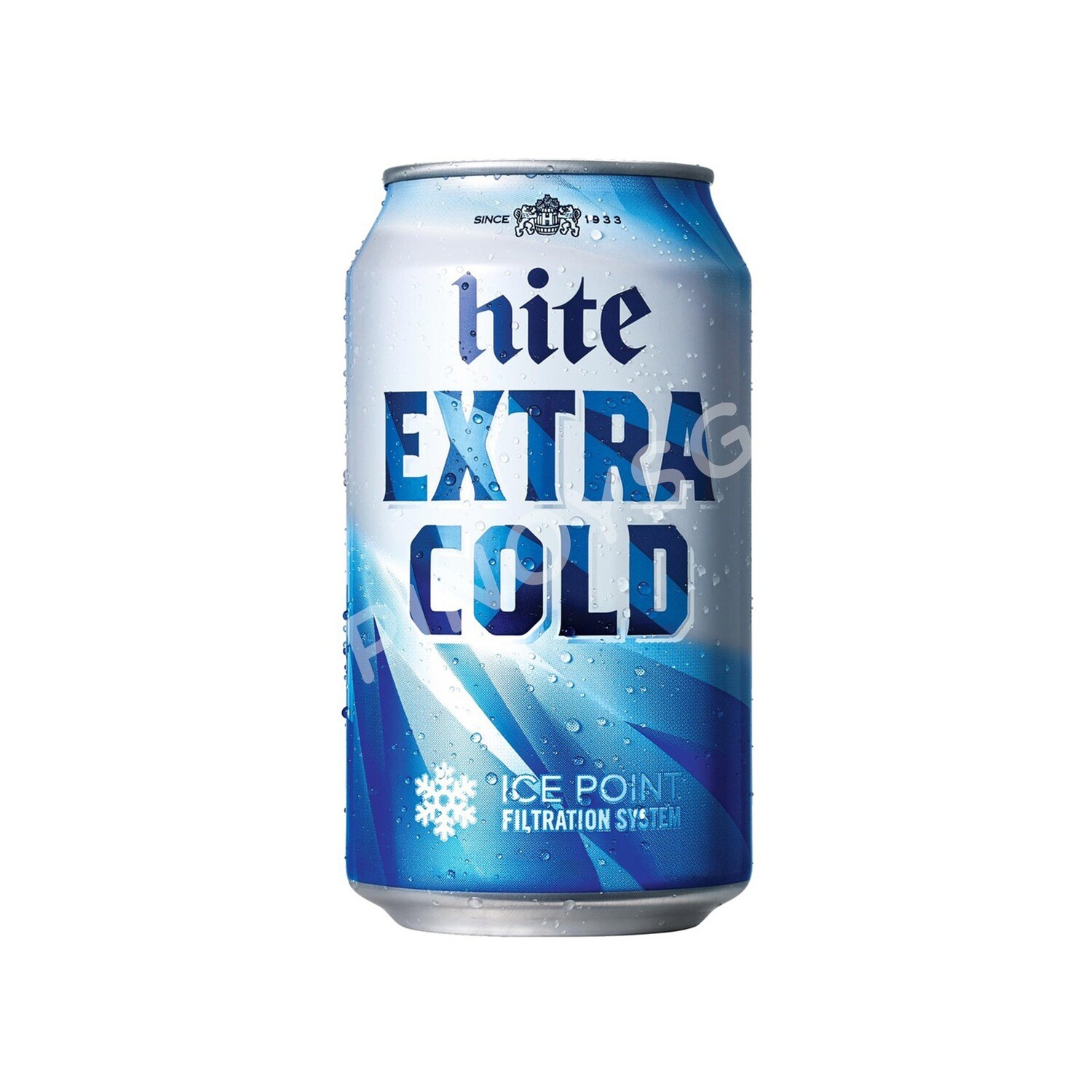 Hungry? Try out 100% plant-based immi ramen noodles
Variety Pack
Variety is the spice of life. Get all three flavors including Spicy Beef, Black Garlic Chicken, and Tom Yum Shrimp. You'll be covered for all occasions.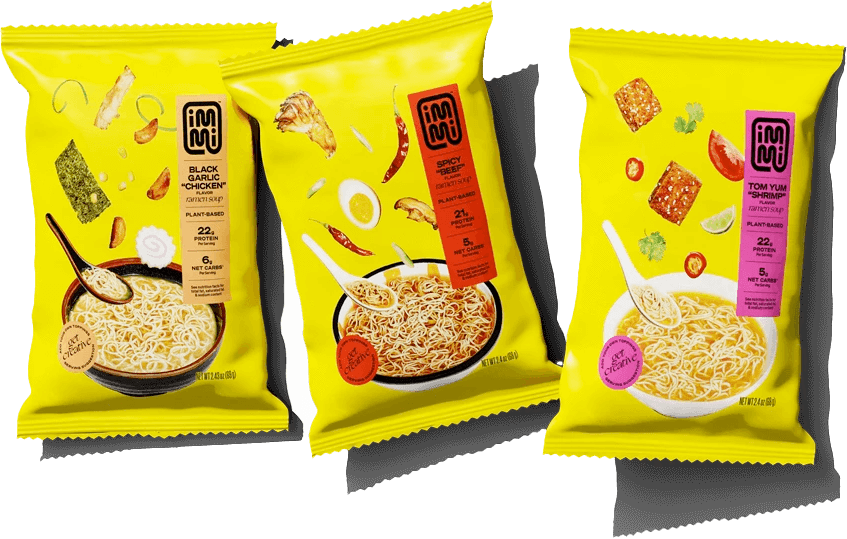 Slurp Now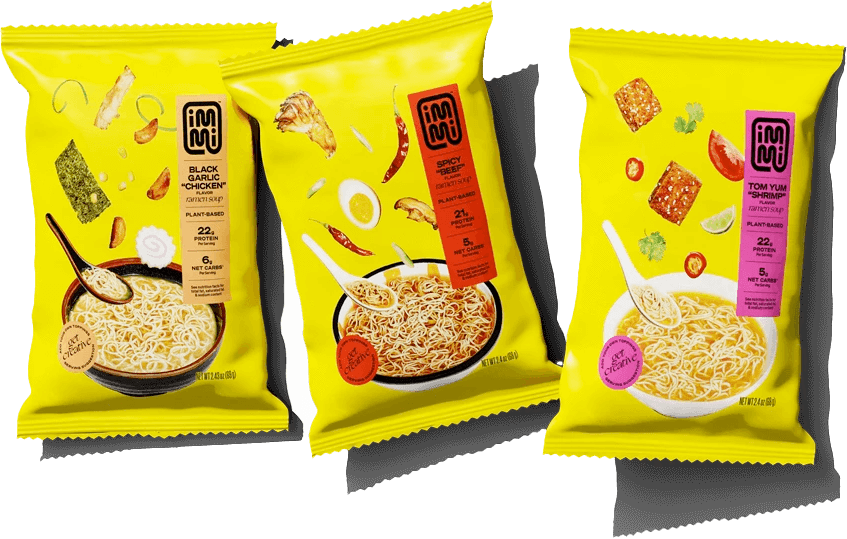 Hite Extra Cold
Competing with Cass for the spot of #1 beer in South Korea, Hite Extra Cold is, as its name implies, a refreshing beverage that's famously produced just above the freezing point starting from its maturation process to filtration. Despite its exaggerated name, this Asian beer is actually pretty mild and clean with a relatively lower alcohol content of 4.5%, and certainly very crispy. If you're in for a spicy meal, this might be your best bet for an ideal pairing.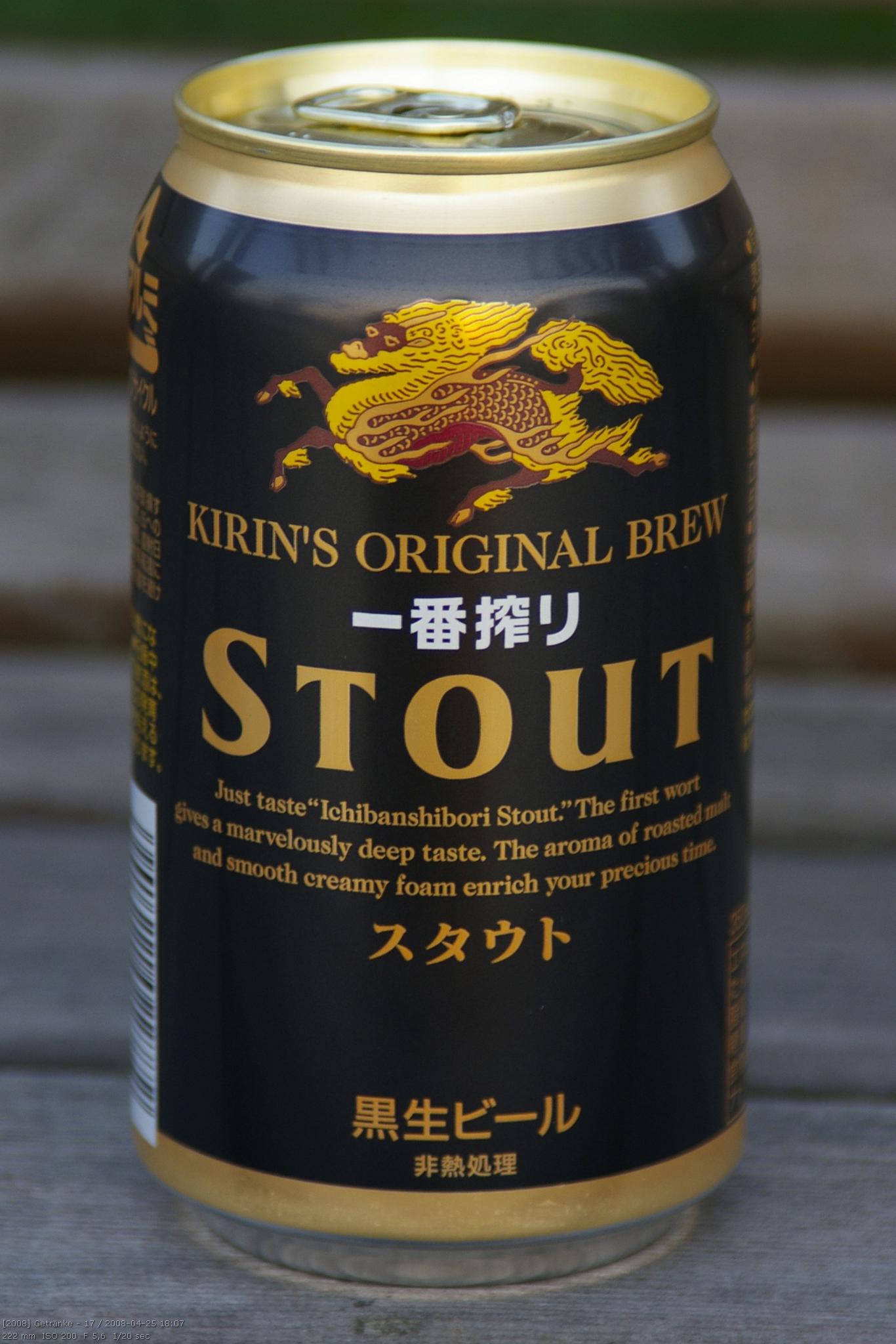 Kirin Ichiban Shibori Stout
This list is pretty light lager-heavy, but we have to indulge the opinions of many ramen diners who insist that dark lagers or stouts are the best beverage to pair with ramen. This stout has notes of coffee and chocolate, and a smooth, roasted flavor that layers with the obvious bitterness of the beer. It's a great beverage to pair with a super savory ramen, creating a dance between the salty, rich, robust noodle and broth flavors and the maltier flavors of dark beer. The meal might be a heavy one, unless you opt for immi noodles or a moderate portion of both noodle and beer.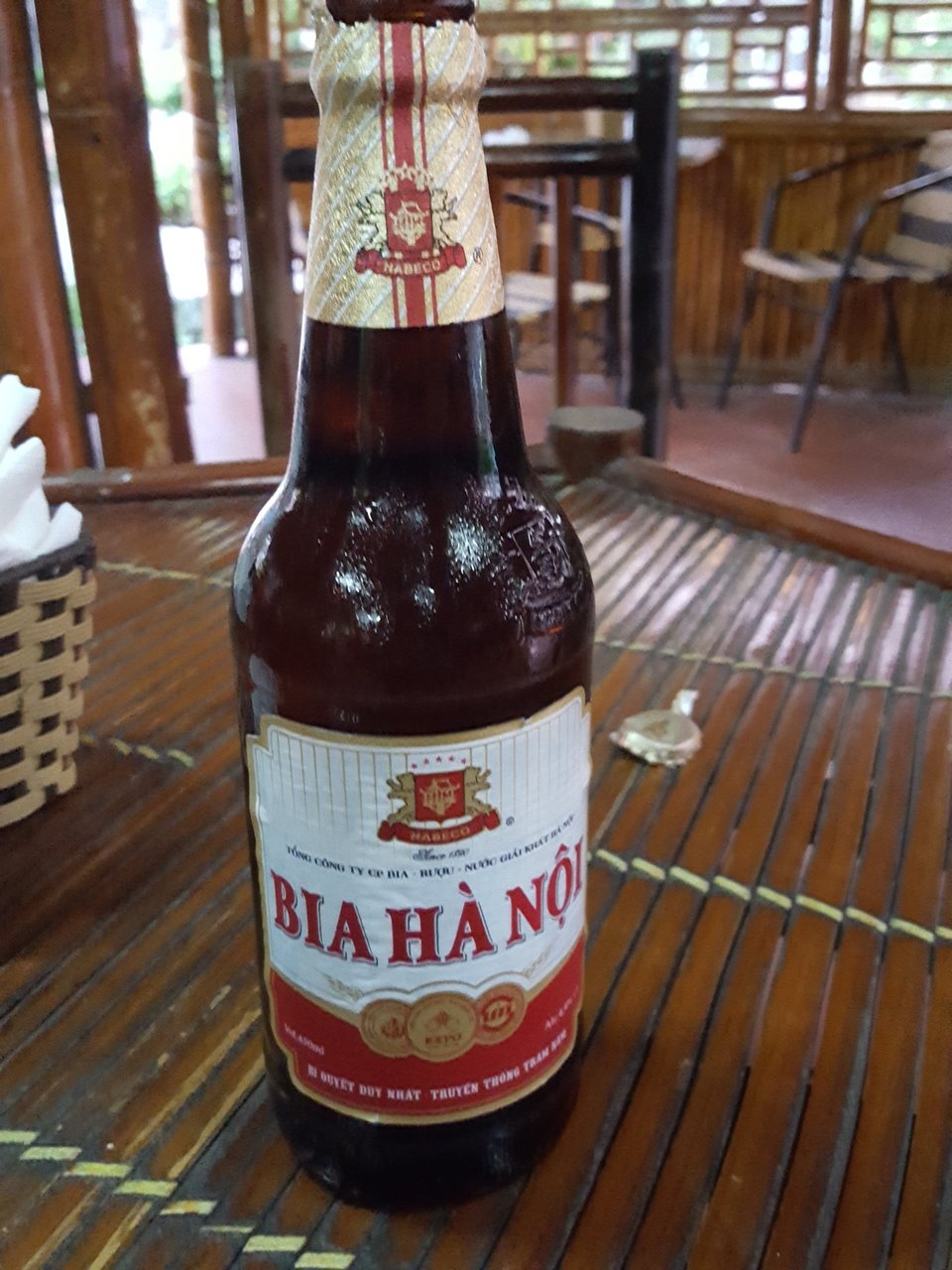 Hanoi Beer
If you had the choice between a glass of water and a crisp glass of Hanoi, the latter might be your safer bet. That is to say, it's a neutral, well carbonated, and refreshing beer that has just the lightest aroma and a slightly sweet flavor. You'd probably enjoy it more if you chased it with a generous slurp of black garlic chicken ramen noodles or anything with a light-colored broth.